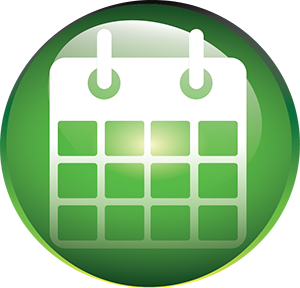 December Virtual Demo Reel Days with Chuck Gallagher- TAMPA
SKU 00014
Product Details
Virtual Demo Reel Day!
An hour of coaching from Chuck Gallagher, CSP and President of video production company Primeau Productions, to script out what to say on YOUR virtual demo video to stand out from the competition. PLUS a 20-minute session with Chuck where his team will record your virtual demo video AND give you back an edited 2-3 minute virtual demo video you can use on ALL your social media platforms, on your website, on your YouTube channel.

Tuesday, December 1st in Tampa
Times and places to be determined.
Your Consent for Use of Photographic Images & Recordings
Registration and attendance at, or participation in a National Speaker Association Central Florida Chapter events constitutes an agreement by the registrant to NSA CF's use and distribution (both now and in the future) of the registrant or attendee's image or voice in photographs, videotapes, electronic reproductions and audiotapes.

Save this product for later